I have been telling anyone that listens that modern cars, since 2001, have built in GPS and audio surveillance BUILT IN to the system that cannot be disabled. They are always on, always report, and you cannot run these cars unless the system is working. They are designed NOT to be disabled without disabling the car, truck, or SUV.
Of course, I get the patronizing smirk. The laugh; the gossip behind my back. My normal of course.
If the battery is connected, it is always phoning home through the cellular network. I have scanned many cars with bug detection equipment and they all came up hot. Only when the battery was unhooked, did the signals die down.
Now, for some proof.
Again...
DB
PS If you want to stop all that. SHUT UP while driving, when talking about things that matter or get one of these. Remember, every time you sit in your or any car, imagine yourself being placed in a chair in a police interrogation room. For that is exactly what is happening, while you go merrily down the lane. They know everything about you, and you TOLD THEM.
https://www.perfectjammer.com/gps-blockers-jammers.html
Mercedes has admitted to spying on drivers with covert tracking devices.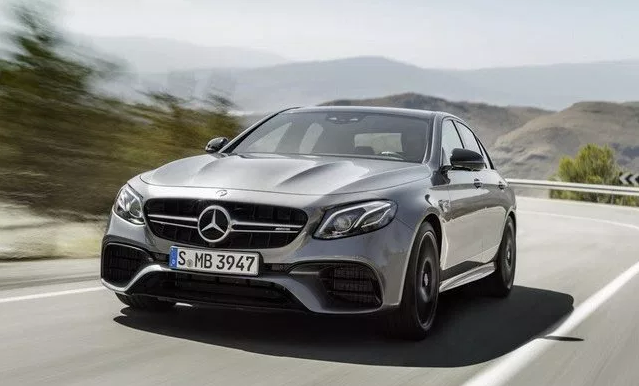 Since 2001, even if you don't use or have GPS for the driver, the GPS is installed anyways. What do you think that shark fin on the roof is for? And that microphone by your head near the rear view mirror? Direct link to Cellular, than clowns, jokers, and toilet boys (police)
The company says are activated in "the instant any door is opened,"

or when finance customers have defaulted on payments (oh, so you work for the banks, do you? bullshit cover story
DB

) - however the car company has also admitted to sharing data with third-party bailiffs and recovery firms for the purposes of repossession, according to The Sun. It is unclear whether Mercedes only drops the dime on their European customers or if it's a worldwide phenomenon.(dropping the dime to anyone who drives the damn thing, regardless of locale. That's the point. DB)
Former UK Cabinet minister David Davis has called for an investigation, saying "This is not the first time big business has behaved like Big Brother — but it's rare to be quite as deceitful as this."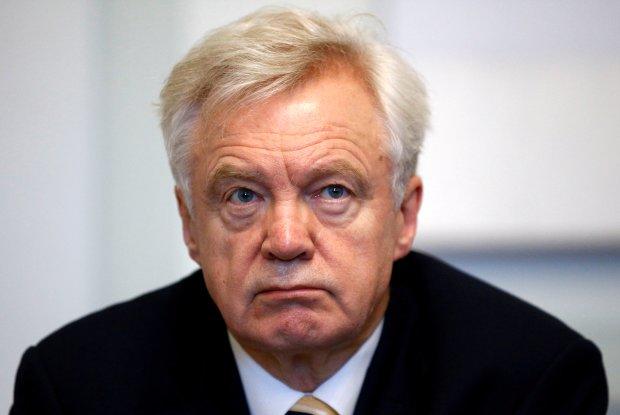 "I have to question whether it is even legal to pass on information to other people such as bailiffs," he said, adding "I would think the relevant minister ought to look very closely at the legality of this procedure."
The revelation has caught the attention of human rights organization Liberty, which says Mercedes' actions were a disturping part of the "creeping growth of surveillance."
Legal experts also raised concerns. Stefano Ruis, civil law partner at Hickman & Rose solicitors, said: "This appears to be another worrying development in the way companies handle what should be private, personal data.




"Modern technology means our ability to keep personal information private is under threat like never before.


"Organisations that handle personal data need to be completely upfront about what they are doing. That Mercedes appear not to have been so in this case is concerning. Its customers may start to worry about what other personal information the company may be gathering, then passing on." -The Sun
BMW, Jaguar and Land Rover have all stated that they do similarly track their customer's vehicles.
Mercedes, which dominates the UK car leasing market (80% are on finance plans), have buried concent to the secret trackers in their lengthy terms and conditions, avoiding tracking drivers illegally under EU data protection laws. According to the report, the secret sensor technology is not related to their anti-theft Tracker devices or the online Mercedes Me service sold as an add-on by dealers.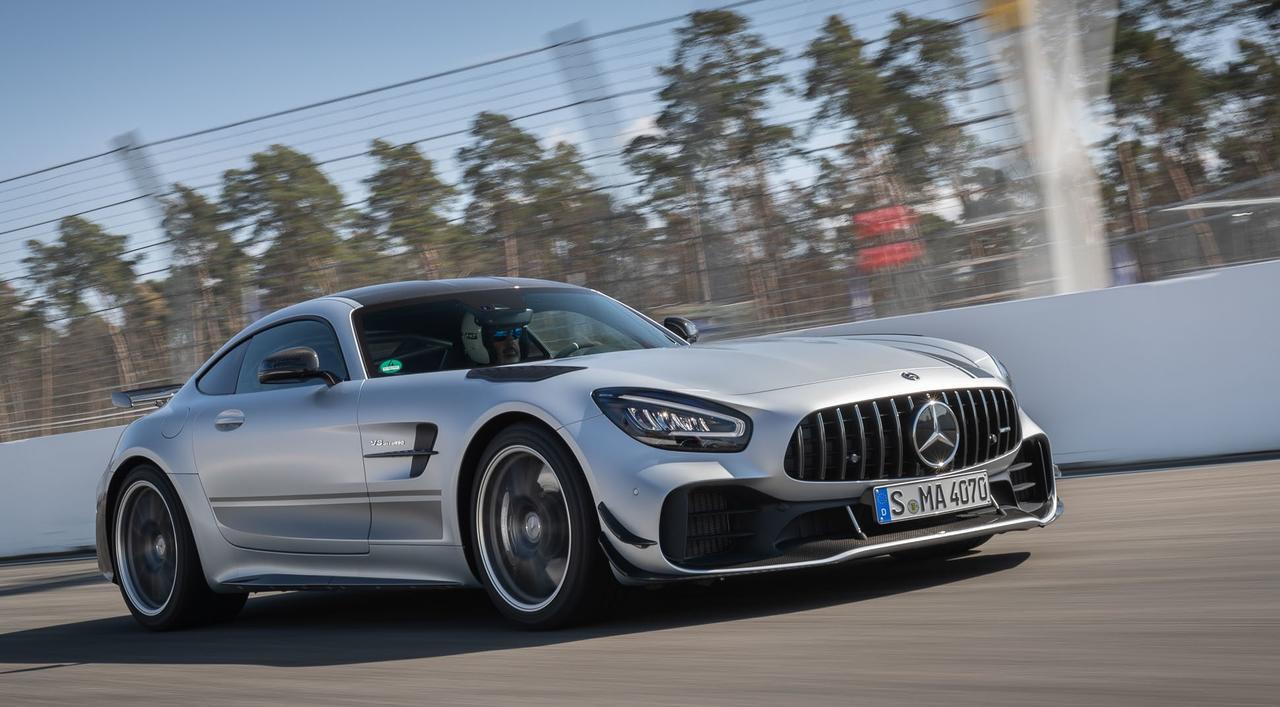 Not just Mercedes, though they were the first. It's all car brands NOW.
"If Mercedes wishes to install this privacy-surrendering tech in their cars, that's fine. But surely they have a duty to explicitly tell their customers beforehand — and not hide it away in their terms and conditions," said MP Andrew Bridgen. (It's not fine, you bastard. Spying for the government and satanic network is NEVER FINE. DB)
"It's a shocking revelation and definitely gives a creepy uneasy feeling knowing somebody, somewhere can track me down at the touch of a button," adds Karl Edwards, 30, from Portsmouth - who was shocked after learning about a tracking device on his C200 AMG.
Mercedes has responded, saying "When a customer chooses to finance the purchase of their car this way they sign a contract and agree to the location sensors in the car being activated in the event that they default or breach their agreement. This clause in the finance contract is in bold print, just above the customer's signature."
"Locating the car is part of the repossession process and is not permanently tracking customers," the company added. "It is only activated in exceptional circumstances where the customer has breached their finance agreement and repeatedly failed to reply to requests to contact us."
They can be remotely hacked and driven into palm trees. Many whistle blowers and NWO researchers have been killed in this fashion, since cars went completely digital in their systems. Tesla's are the worst and being kill boxes, as so very many have found out.
FROM THE INTERNET