On May 22, 2013, British soldier Lee Rigby (right, holding his son) was murdered outside London's Woolwich Barracks by Islamists Michael Adebolajo (left) and Michael Adebowale, who are converts to Islam. Speaking into a camera just after the murder, Adebolajo said: "we swear by the almighty Allah, that we will never stop fighting you until you leave us alone... You people will never be safe."
Of the eight people arrested, six were freed on bail, and two released without charge. Eventually, all were released on probation, though convicted of beheading, multiple stab wounds, and running a man down.
BLM supporters cheer catch and release policy of jihadists in the EU.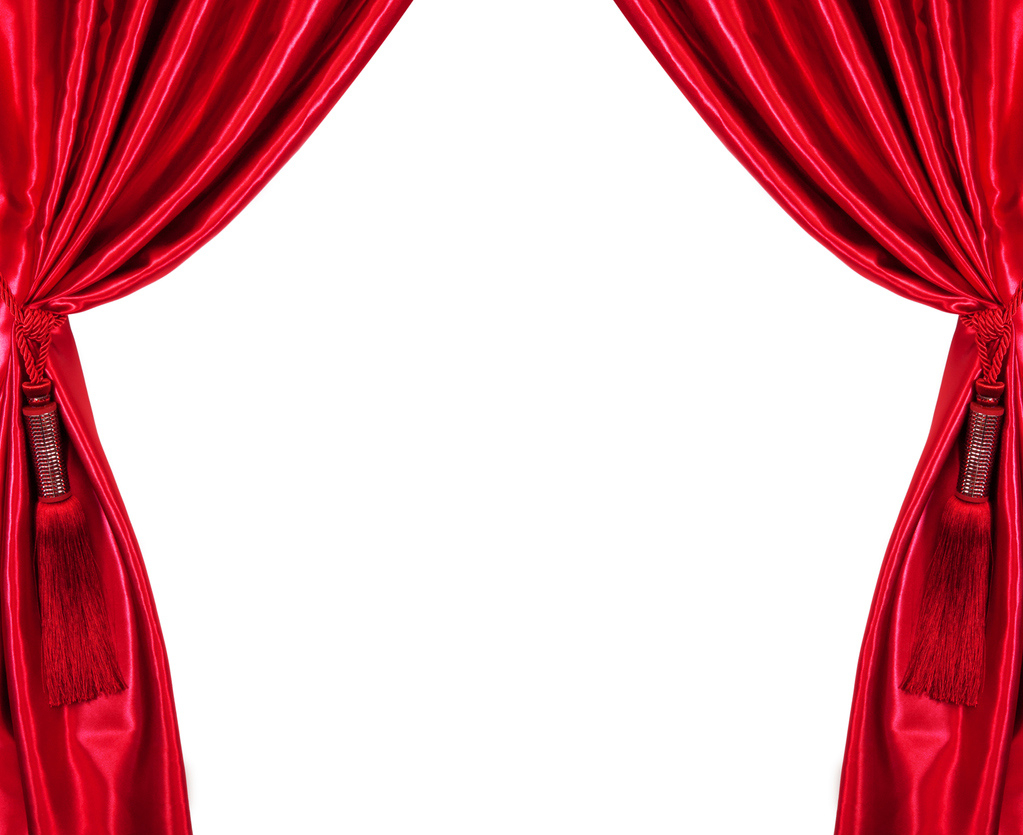 Jihadists get probation for sharia law killings in England
Rigby was off duty and walking along Wellington Street when he was attacked.[9] Adebolajo and Adebowale ran him down with a car, then used knives and a cleaver to stab and hack him to death.[10] The men dragged Rigby's body into the road